Bank of Dixon County has a proud track record of involvement in Ponca, Jackson, Newcastle, and the surrounding communities. 
Customer appreciation grill out
Bank of Dixon County hosts a customer appreciation hot dog and hamburger grill out each year on the first Friday in August during Frog Days. The grill out is located in the bank parking lot in Ponca. We love connecting and chatting with our customers during this time. 
Past customer appreciation grill out photos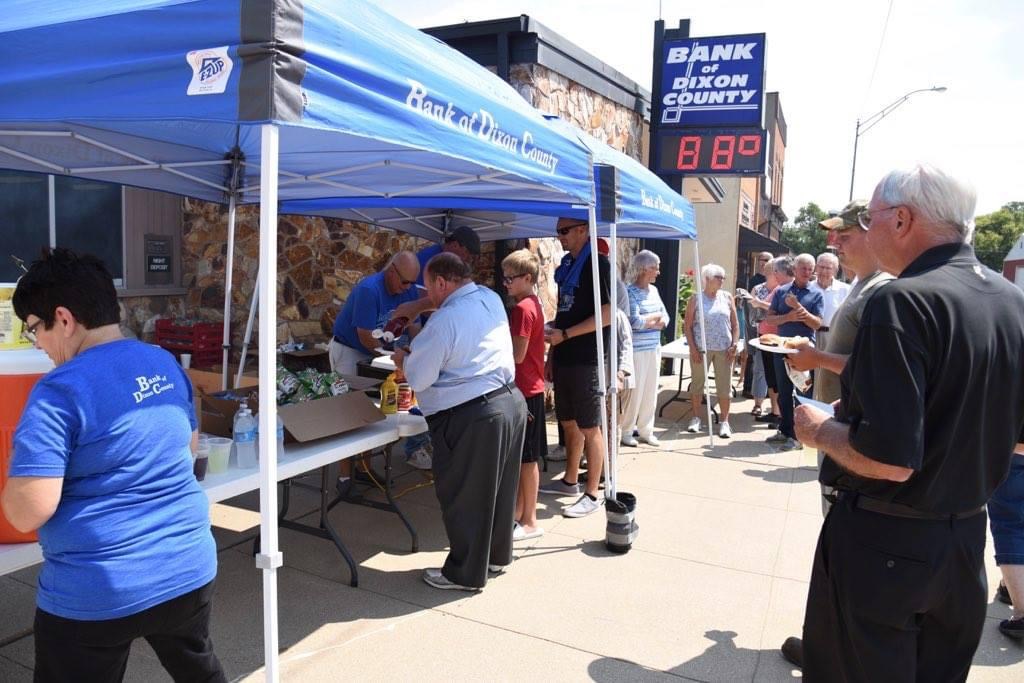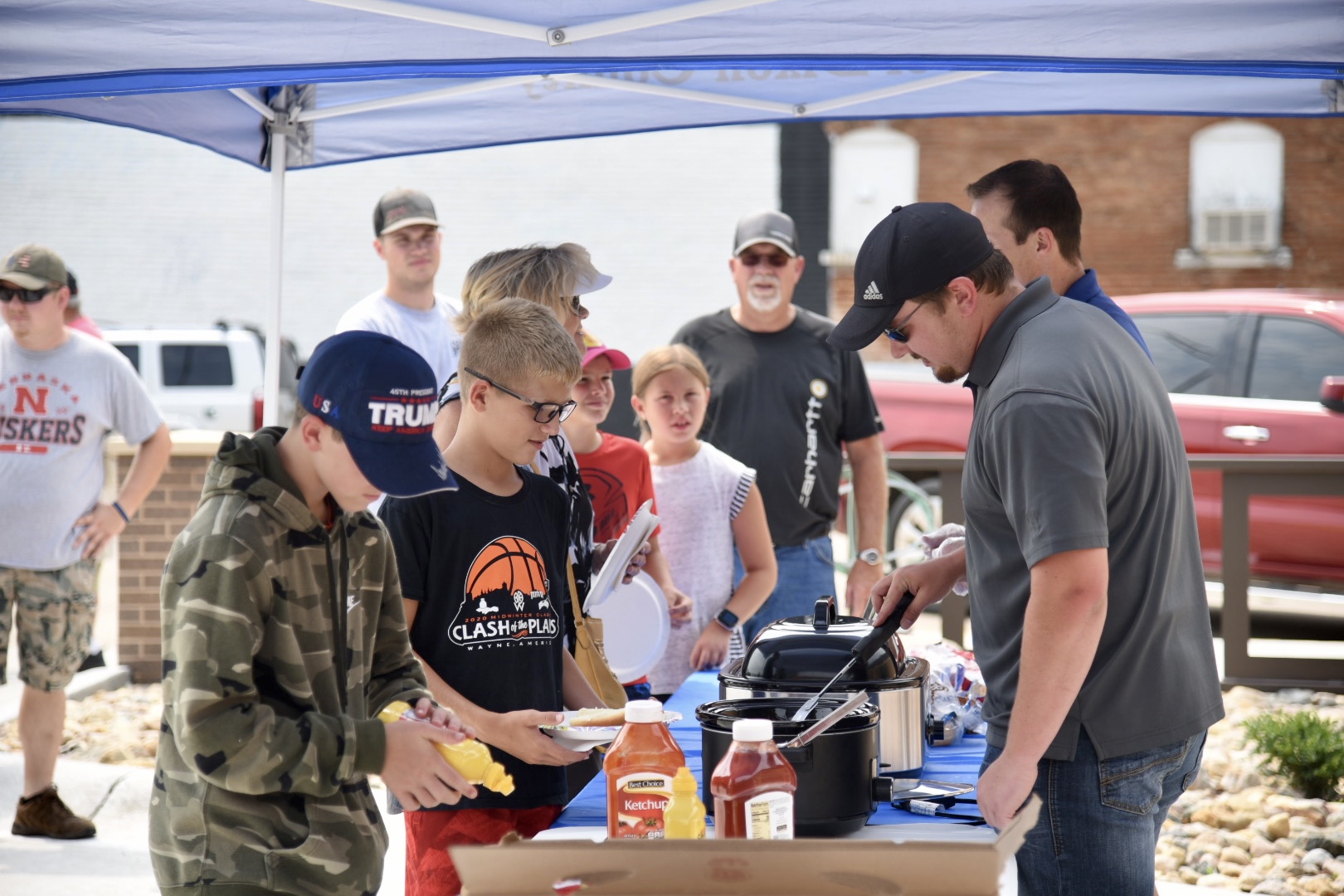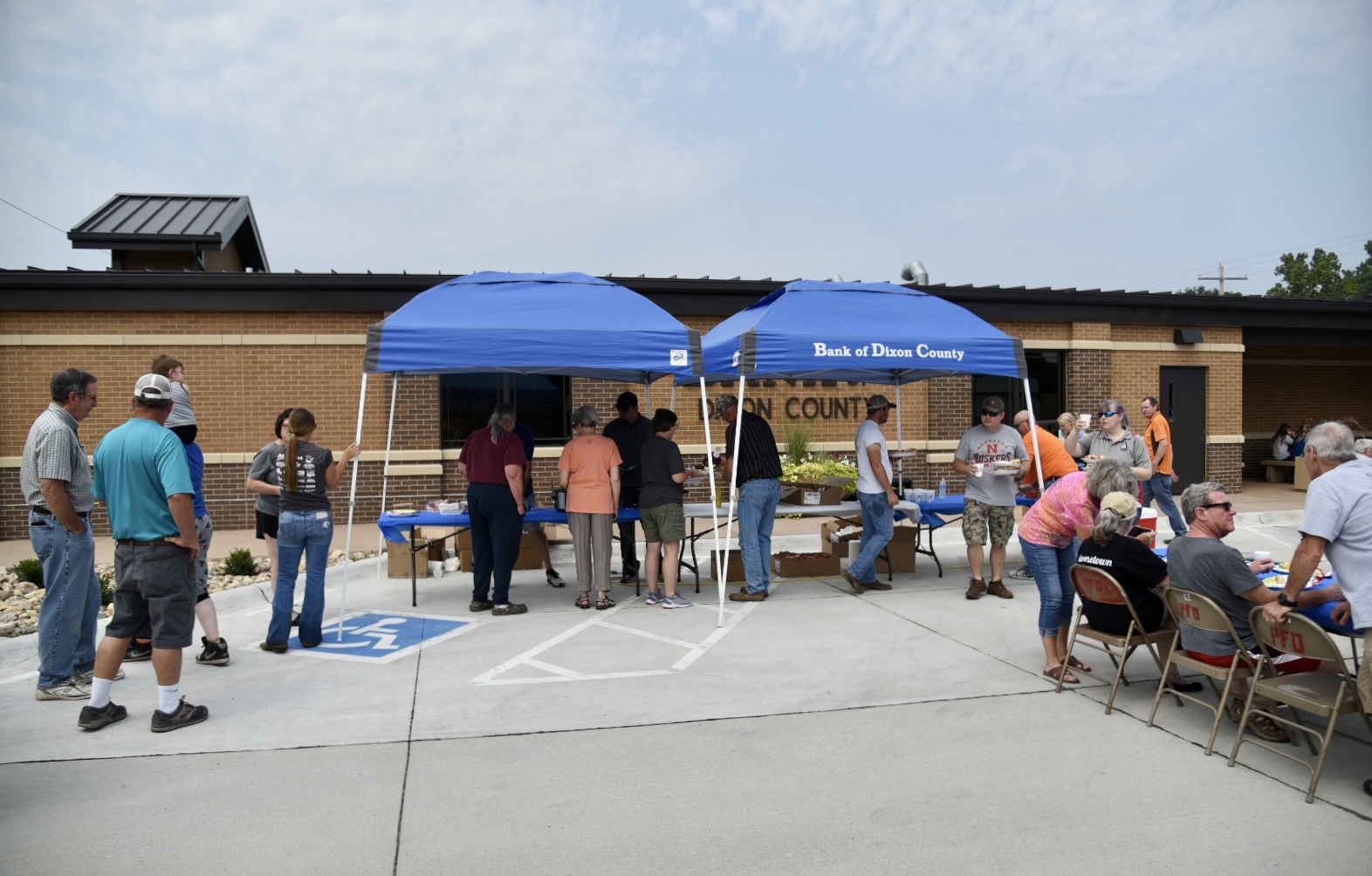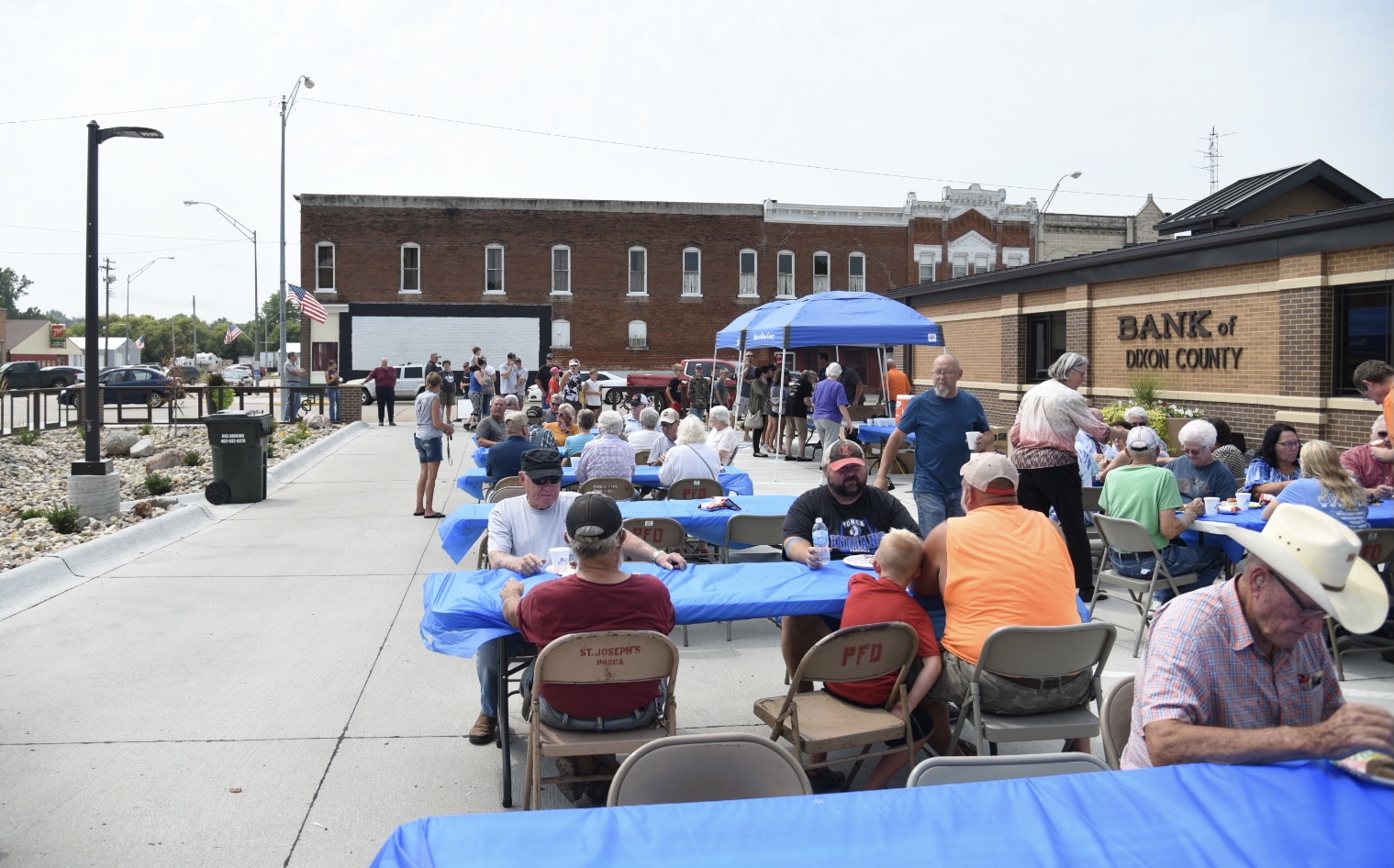 Bank of Dixon County sponsors a variety events and causes through the year. If you have an event, team, or group looking for a sponsor, reach out to Bank of Dixon County to see if we can help.
scholarship and endowment
Ponca's school district teachers and students are a vital part of our community, and Bank of Dixon County is proud to support their educational efforts.
Each year, a Ponca High School graduating senior is awarded a Bank of Dixon County scholarship. The scholarship is awarded by the Ponca Community Education Foundation. 
Bank of Dixon County also has a special use award endowment through the Ponca Community Education Foundation, which is awarded annually to a teacher or school project need.
For more information on the Ponca Community Education Foundation and the work it does in the Ponca community, visit the website at the link below.