Bank of Dixon County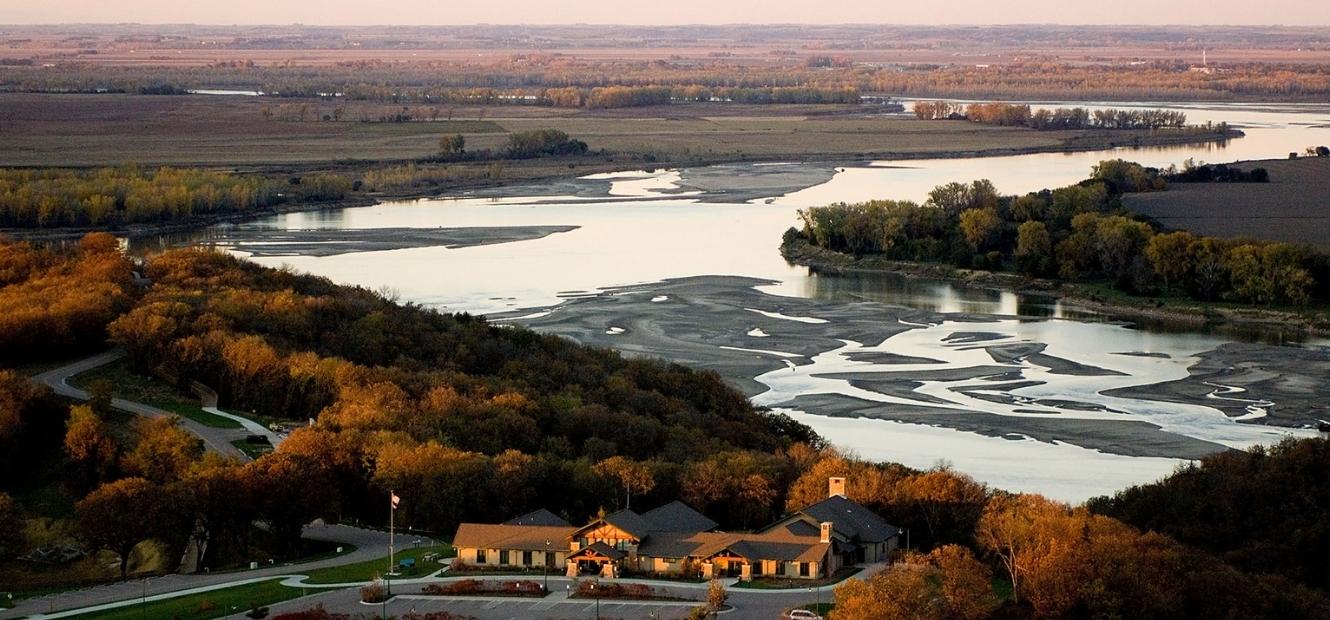 WHY BANK LOCAL?
A financially
prosperous
community
is our goal.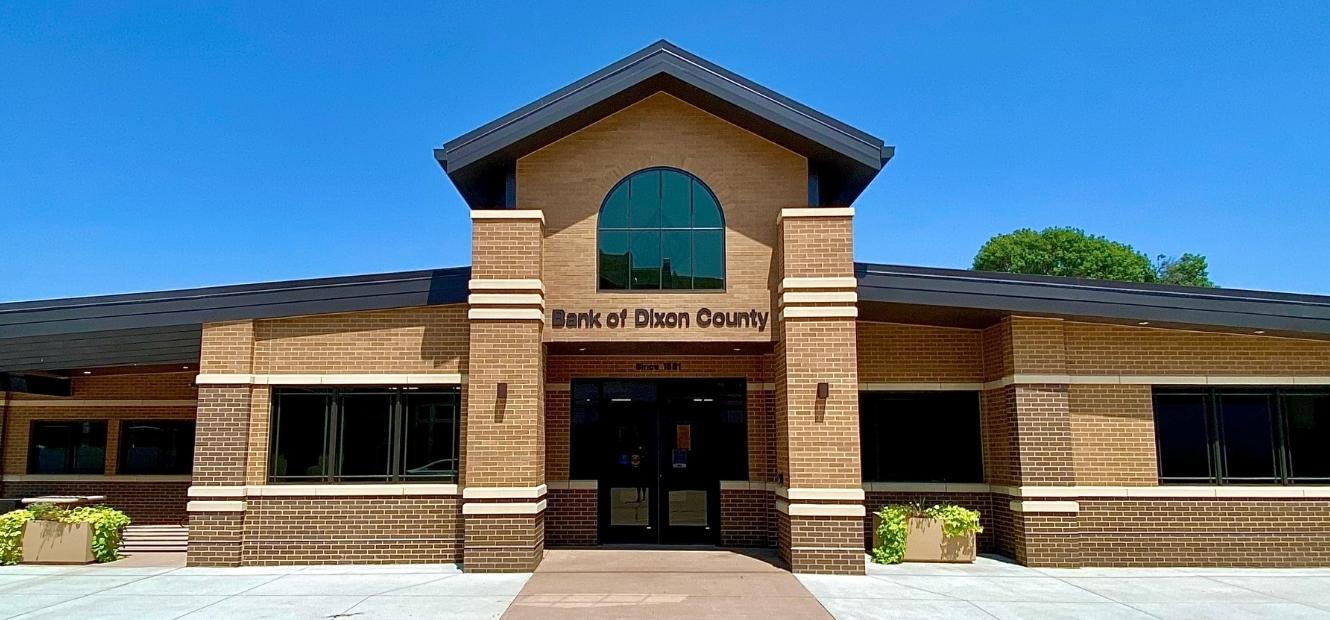 TO REACH OUR GOAL
We are building meaningful relationships with our customers and our community.
There is
NOTHING QUITE LIKE A COMMUNITY BANK.
---
You can trust us because you know us. We are excited to have the
opportunity to serve you. Let us know how we can help.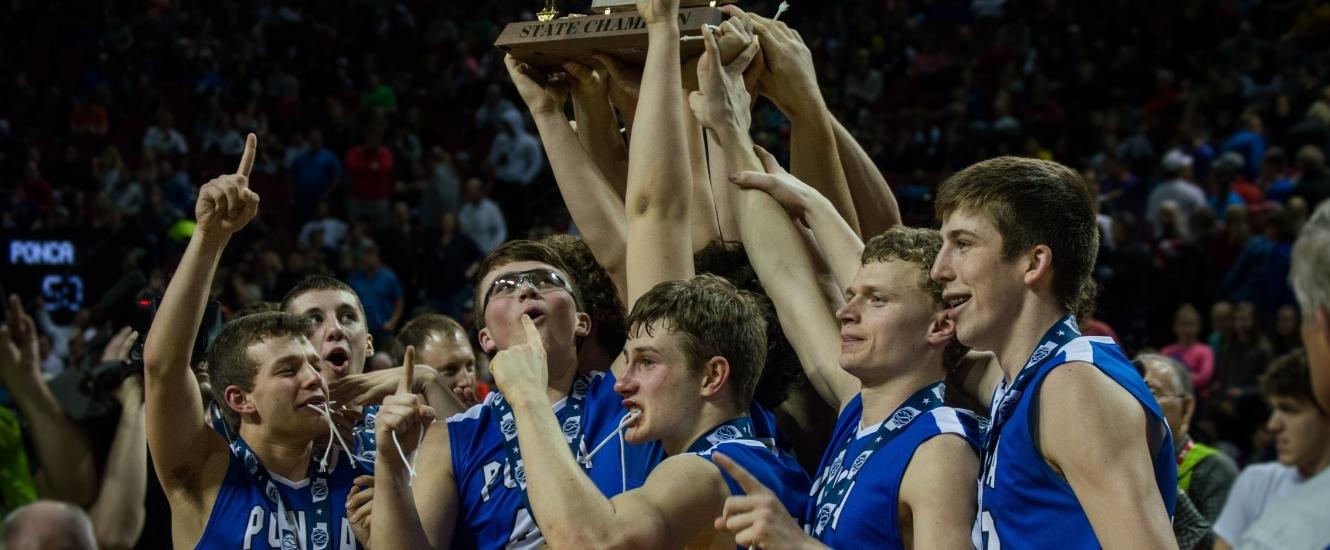 We offer
RESOURCES TO HELP YOU THRIVE.
No matter where you are, Bank of Dixon County has the resources
and staff to help you have the best banking experience.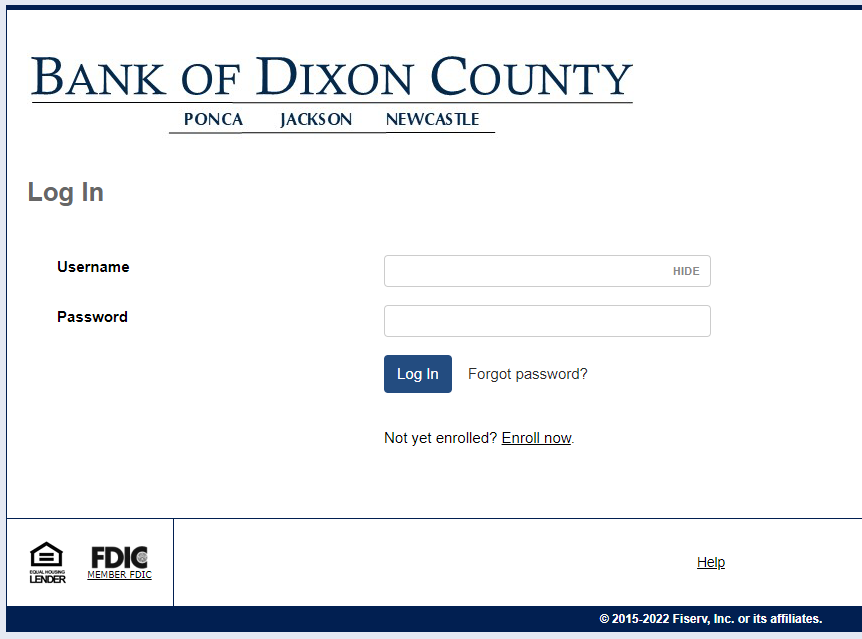 ACCESS YOUR ACCOUNTS ONLINE
Bank from the comfort of wherever you are.
View account balances and transactions
Make transfers, pay bills, and more
Click the white "Login" button at the top right to log in to your account or enroll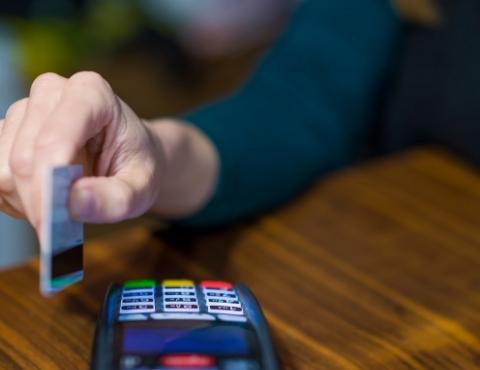 OPEN AN ACCOUNT
Checking account options to suit your individual needs.
No-fee BDC Student account
Free checks for customers over 60 with our BDC Legacy account
BDC Silver and BDC Gold accounts earn interest on high balances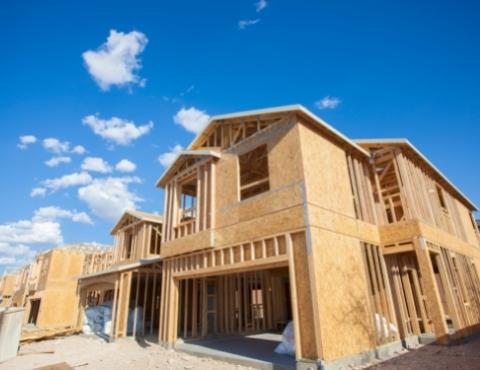 SIMPLE FINANCING
Buy a car, build a house, start a business, and more.
Whether it's something you want or something you need, ask us about financing options to suit your schedule and budget.